Stella McCartney Thinks This Technology Will Save the World
The moment Stella McCartney said, "this is the future… this will save our planet, this approach that Bolt Threads has is the approach we're going to have to take to everything," I knew that this went beyond just marketing the rich-brown, Microsilk™ bodysuit and parachute-pant on display. We were on the top floor of her new Madison Avenue store in Manhattan celebrating her partnership with the hi-tech biofabricators who've used science and imagination to make spider-silk without spiders. Bolt Threads CEO Dan Widmaier, with some modesty, agreed that "there's hunger for innovation in this space, to change the status quo, make it more sustainable, and enable new things to happen".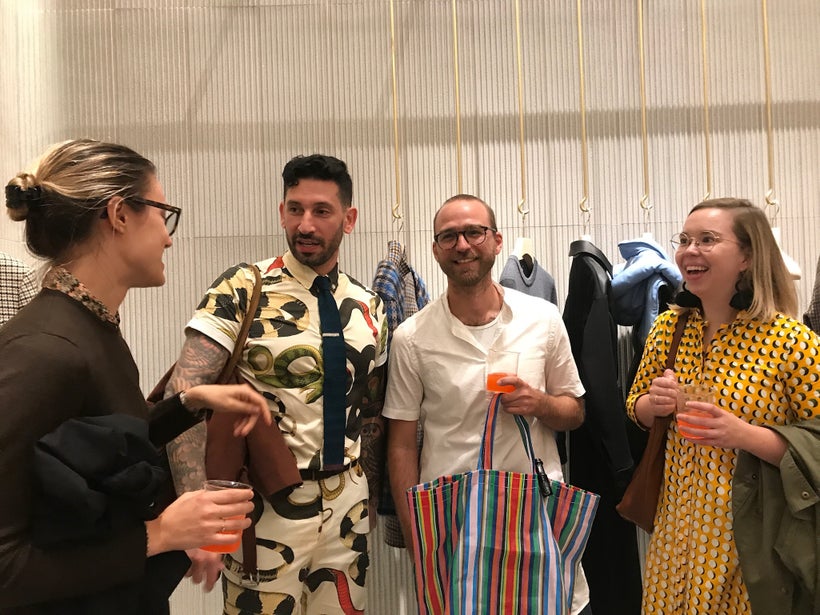 I'd been following developments in biomaterials for several years, writing articles about it, speaking about it on panels and in guest lectures across North America and Europe, including it in my curriculum at Parsons, attending conferences and taking meetings with scientists working on these innovations. The reason I've been so excited about this technology is because it has the potential to change the way we make everything and to resolve some of our most pressing challenges concerning sustainability and ethics in fashion.
"It blew me away." – Stella McCartney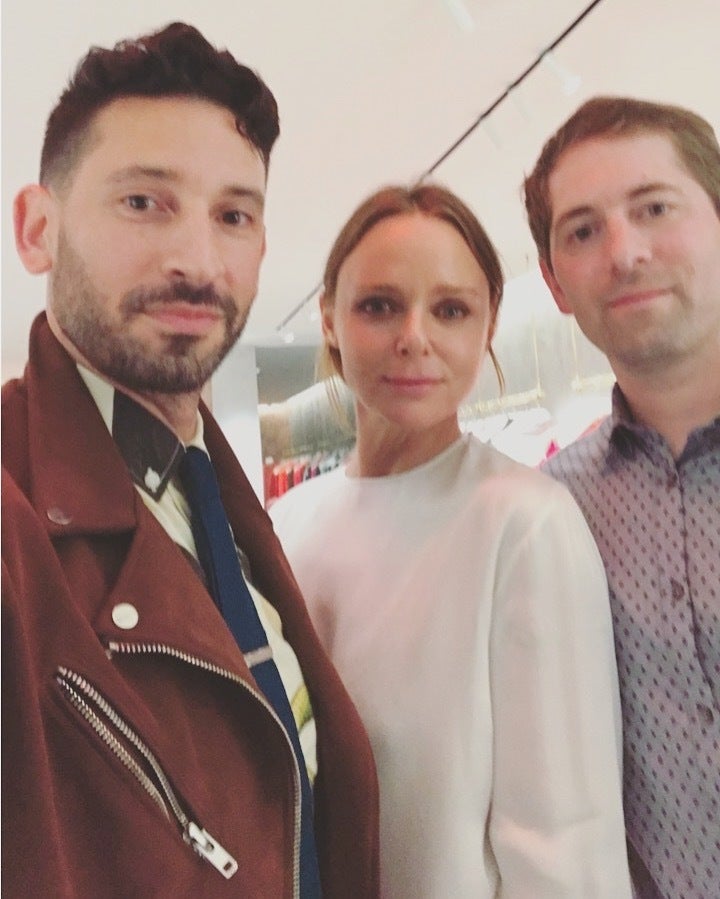 When it came to working with the material, McCartney exclaimed, "I couldn't believe it … I was not expecting the touch and the handle that I experienced immediately. It was silk! It blew me away." But, while it biologically is silk, no worms were involved… and by involved, I mean killed by the billions. Most people don't like to think about the fact that silk worms are boiled alive inside of their cocoons in order to make silk (if they allow the moth to emerge, the single-strand of the cocoon is broken, and the silk is rough and less valuable). But, as Stella quipped, "I think and hope that very quickly this is an irrelevant conversation, and that the idea of boiling silkworms is like 'What? they did what'?"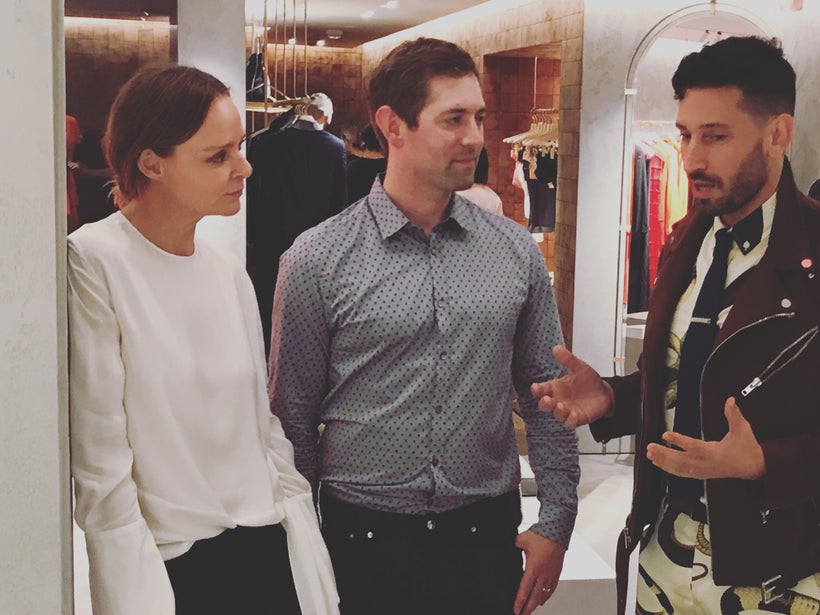 There is something deeply tragic and ironic about such a small, fragile creature eating and molting, eating and molting, eating a molting – working toward building a beautiful and safe place in which to morph into a final, triumphant form, only to be killed so that we can steal that magic and transform through fashion. While the 5,000 year-long plight of farmed silkworms is not at the forefront of everyone's mind, it is significant in many ways.
Silk is perceived to be a sustainable fiber, but recent data from the Pulse of the Fashion Industry report shows that silk is actually the second worst material for the environment from a cradle-to-gate analysis, just behind cow leather. This data is surprising, but it's also more motivation to replace the ways we've been making textiles with something far better that requires no boiling of little beings and has far less ecological impacts.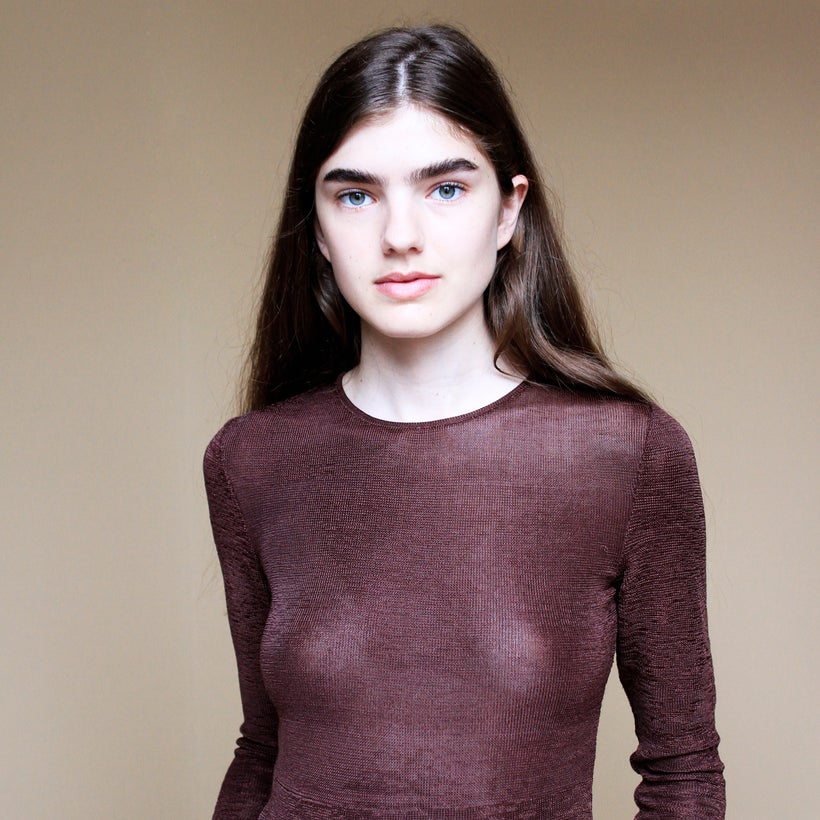 I imagine a future where no animals have to be bred, confined or killed in order to have leather, fur, silk or feathers – and if Bolt can fabricate spider-silk proteins, they're clearly not going to be stopping there! Widmaier points out that "there's five scalable fibers in the world, and what we're proposing at Bolt is not only a sixth… but effectively an infinite number thereafter. And I think that's an unimaginably different future, for not just fashion, but all of our consumer society."
"I think that's an unimaginably different future, for not just fashion, but all of our consumer society."
– Dan Widmaier, CEO of Bolt Threads
The potential from a design perspective is also incredibly exciting. "This is super sexy," says McCartney. "I find the conversation between technology and what we're doing in fashion is one of the most exciting things… I get less excited about a new silhouette or new color to put down a runway… This is, to me, the sexiest thing people can do right now." And that message is getting through to big decision makers in the fashion world. Attendees at this celebration included curators at the MoMA, where a dress that Stella and Bolt made together is currently on display through January 28 at the museum's, "Items: Is Fashion Modern?" exhibit. New York Fashion Week founder and director of the FIT Foundation Fern Mallis was also in attendance, as was SVP and Global EIC of Yahoo, Martha Nelson, world-renowned choreographer Jonah Bokaer, Michelle Obama's stylist Meredith Koop, and Fast Company's EIC Robert Safian. Designers from the brand Best Made, which was recently acquired by Bolt Threads, were also celebrating there, with collaborative products coming quickly down the biofab pipeline.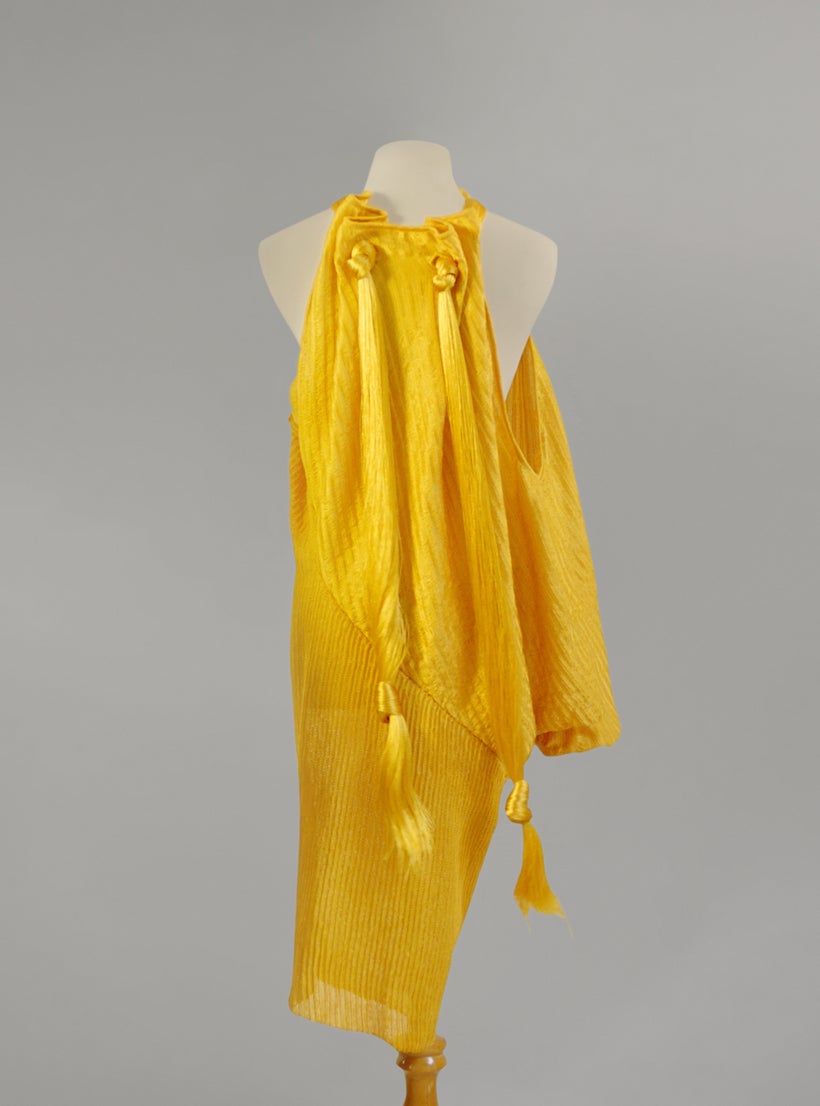 "This is, to me, the sexiest thing people can do right now."
-Stella McCartney
"We all fantasize about the magnificent things that will come in the future," says Stella. Something as significant as the industrial revolution is in the works here, and it's so badly needed. "The fashion industry to me is extraordinarily old-fashioned," she insists. "History is made to be changed and the fashion industry has got to do so."